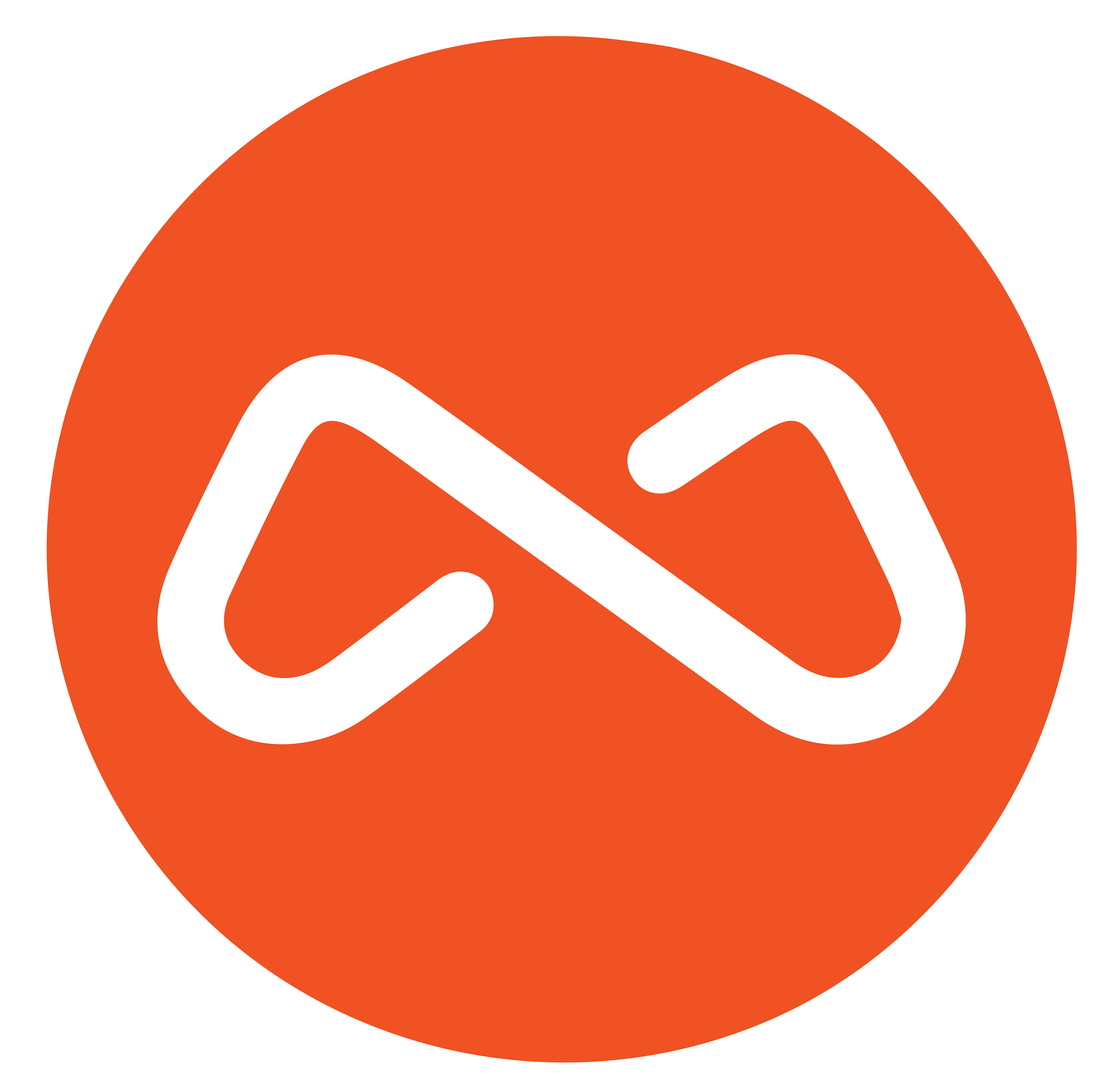 Today we're joined by Dr. Rob Lennox to explore the concept of advocacy for the museums and heritage sector.
Rob is a Senior Advocacy Coordinator at the Chartered Institute for Archaeologists in the UK where he undertakes advocacy work to influence policy-makers and maintain relationships with external stakeholders. Rob completed his Ph.D. in 2016 exploring the regulation of the historic environment through government policy instruments and the impact that political processes have on the application of sectoral value-driven visions.
Through his research and work, Rob aims to develop and demonstrate a strategic understanding of the heritage sector and of its political machinations, as well as of conservation philosophy and operations in the planning system.
Outside of his advocacy work, Rob is a keen mountaineer, hiker, and skiier and enjoys birding. As an enjoyer of nature and mountains, Rob has a deep appreciation and interest in British Columbia.
Rob also recommends the following resources for those interested in expanding their advocacy toolkits:
1.
Fighting for Birds
 by Mark Avery (A fantastic book, possibly not packed with directly relevant skills for the budding BC museums campaigner, but it shows the passion and dedication of nature conservation campaigners in the UK and will explain why advocacy is a long game)
3. Many charities have excellent advocacy resources. There are too many to mention, but The National Council for Voluntary Organisations is a great example from the UK (
https://knowhow.ncvo.org.uk/campaigns
) but you may wish to search closer to home.
4. Learn from other campaigns! You can look at different organisations, but the Museums Association in the UK has lots of information about past and current campaigns on its website:
https://www.museumsassociation.org/campaigns